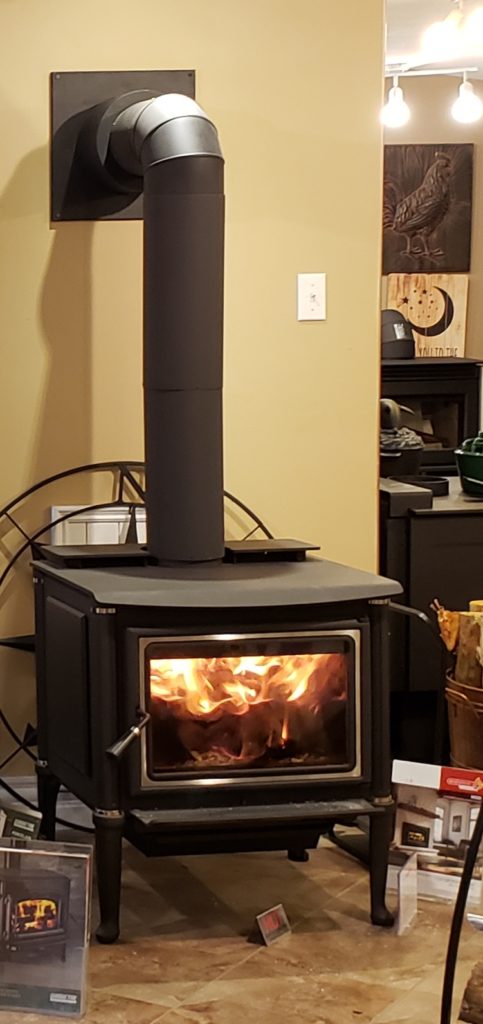 Enerzone Harmony 2.3 woodstove.
DEMO MODEL
C/w black door with nickel inlay, black legs, built in heat shield.
Regular $2999 Sale $2499+ tx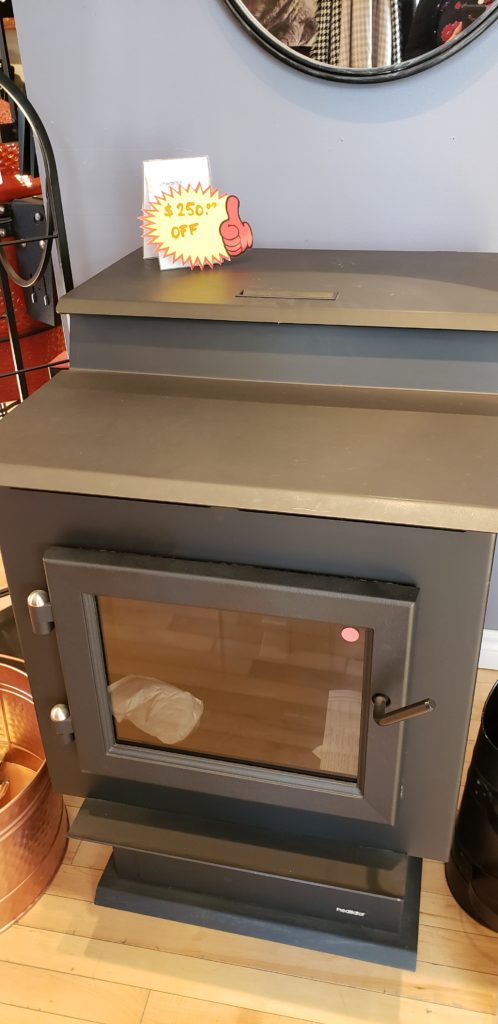 BRAND NEW
50000 btu heats up to 1800 sq ft
Automatic igniter
Thermostat
Large ash pan
Regular $2869
Sale $2499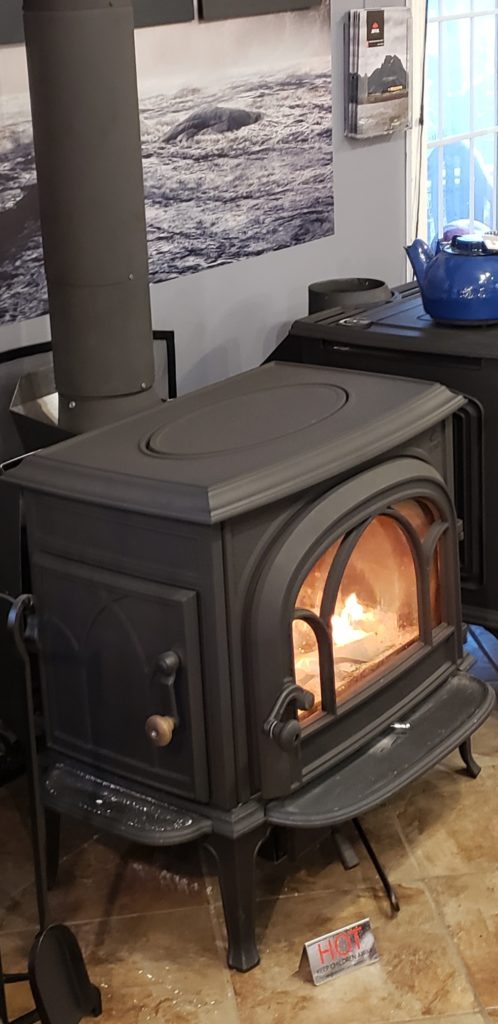 Jotul Oslo cast iron woodstove ,
DEMO MODEL-used 10 times c/w matte black finish, ash pan and rear heat shield.
Regular $3533
Sale $2999+tx